Self healing.
Extremely durable.
Life size 3D.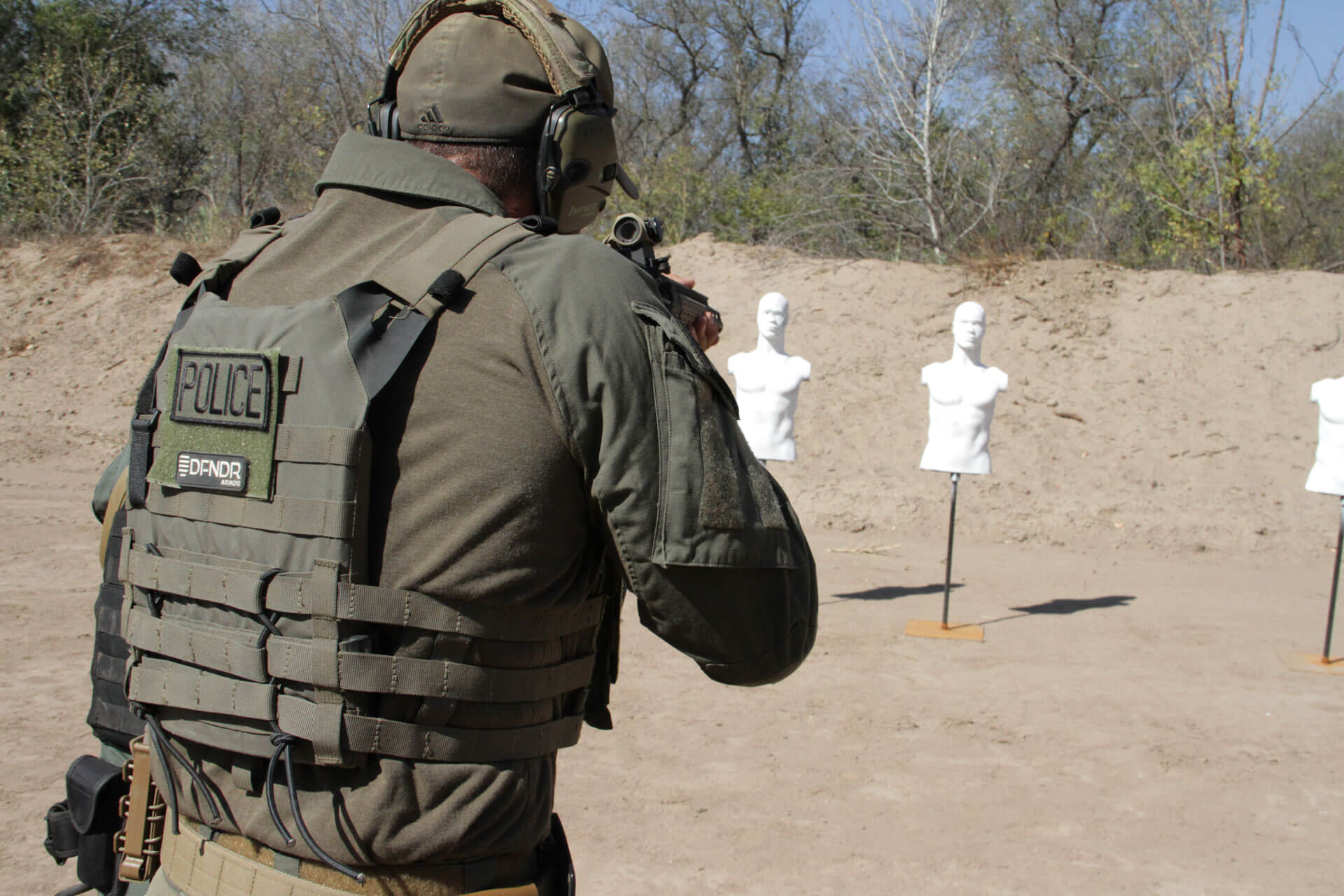 Rubber Dummies are life size 3D torso targets.
The Dummies have an outer "skin" that reacts to an impact providing the shooter with a, realistic, visual sense as to where the target has been struck.
They are extremely durable and can be used over and over again. The Dummies are able to take 1000's of hits from just about any caliber.

We are distributors of Rubber Dummies in Sweden and the rest of Europe.
Read more about Rubber Dummies or find a representative for another country on the Rubber Dummies
webpage
.
Changing the shape of tactical training targets. A 3D, self healing silhouette target. Takes 1000's of rounds!